Viasat internet brings you up to speed
Get Viasat for satellite speeds up to 100 Mbps in select areas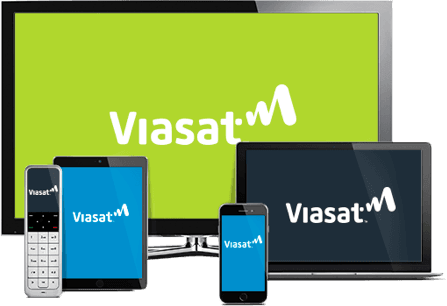 Viasat: Fast internet without the cables
Viasat satellite internet brings you the upload and download speeds you need for banking, shopping, streaming, and beyond.
Available nationwide, no cable or DSL coverage necessary
Unlimited data plans in select areas
2-year price lock guarantee
Add Viasat Voice and save $10/month
Surf and save virtually anywhere with Viasat internet plans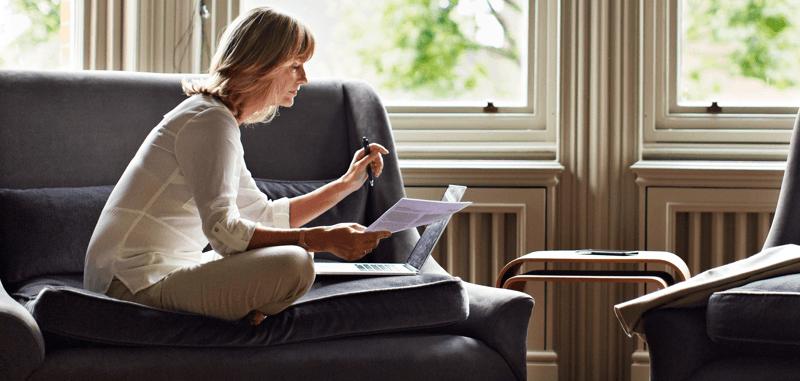 Cost savers with Viasat plans
Viasat internet prices stay locked in for 24-months and come with secure home Wi-Fi and the FREE Viasat Browser, which saves on data and protects privacy. Viasat internet plans can also be bundled with Voice, DIRECTV, or both to give you more services with extra savings.
LEARN MORE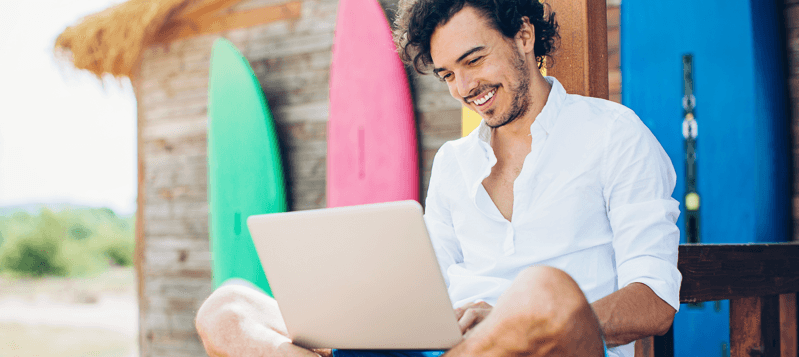 Rural coverage with Viasat satellite internet
What some call "the middle of nowhere" may be the center of your world—and you should be able to get internet just like everyone else. Viasat internet service brings rural satellite internet to homes outside the cable zone.
LEARN MORE
Find Viasat internet plans in your area
What is Viasat?
Viasat is a satellite internet company that brings fast speeds and unlimited data options to customers throughout the continental United States. Viasat satellite internet plans can help connect virtually any home, but they're particularly helpful for households in rural areas where some cable service providers refuse to go.